TIS' THE SEASON FOR CHRISTMAS HACKS
We've gathered seven fantastic Christmas hacks to ensure these holidays are the merriest and easiest yet!
Enjoy the extra quality time to spend with family and friends, after all, that's what the season is all about.
Serve up a Gingerbread Cocktail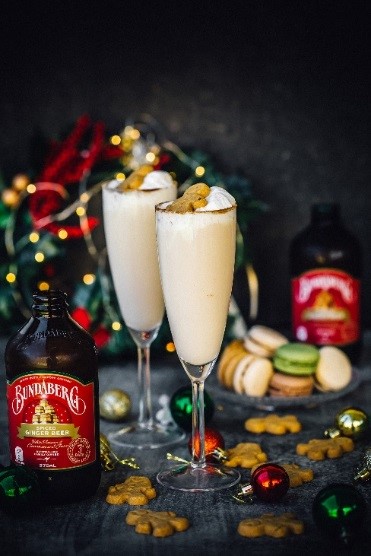 Get a sleigh-full of this! Created by our friend @SugarEtAl, this incredible cocktail looks, smells and tastes exactly like Christmas, without the hassle of complicated equipment and fancy syrups.
Combining the flavours of Bundaberg Spiced Ginger Beer, vodka, milk and Irish cream, this Christmas goodie is sure to put a smile on even the grinchiest of faces.
Start your Christmas party off with a winner; pick up a four pack of our limited release Spiced Ginger Beer and some simple ingredients to recreate this mouth-watering treat.
You CAN Cook a Delicious Dinner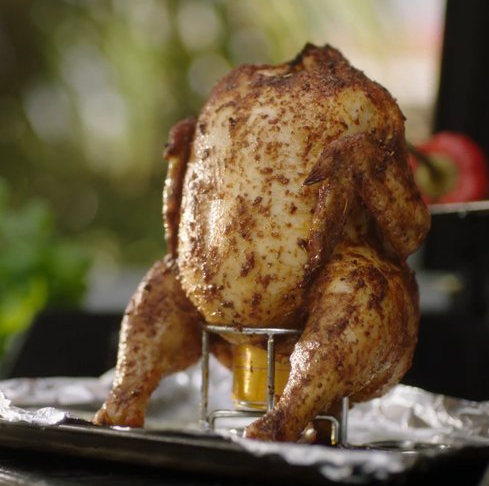 Tired of the same old roast chicken? Up your game with a BBQ friendly Ginger Beer Chicken recipe that your family are sure to love these holidays.
Tender, juicy and flavoursome chicken is just around the corner. It's surprisingly simple to recreate!
So, head on down to your nearest supermarket and get your hands on our brand-new mini cans!
Coat Hangers Have A Dual Purpose

Sick and tired of those twinkling light tangles? Fear not! Here's a great tip to ensure next year's Christmas is stress and tangle free.
Grab yourself a coat hanger and simply wrap your Christmas lights around it from end to end.
You can thank us next year!
It's Christmas, Let's HAM It Up A Bit!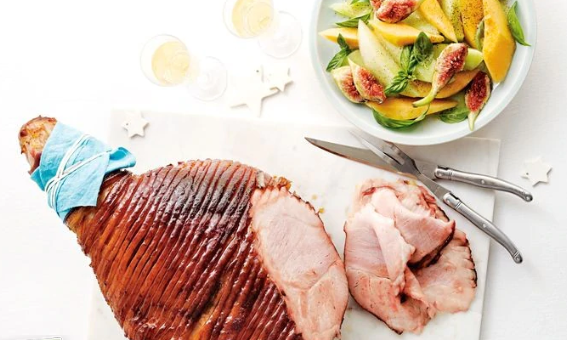 This isn't your traditional Christmas ham… We've 'Bundaberg-ed' it with a delicious Ginger Beer glaze.
This Asian inspired glaze has a sticky ginger taste making it the perfect table topper for any Christmas meal.
Pair it with a fresh salad and a glass of any Bundaberg Brew and you've got yourself straight on the 'nice' list.
Easy Chocolate &
Traditional Lemonade Cupcakes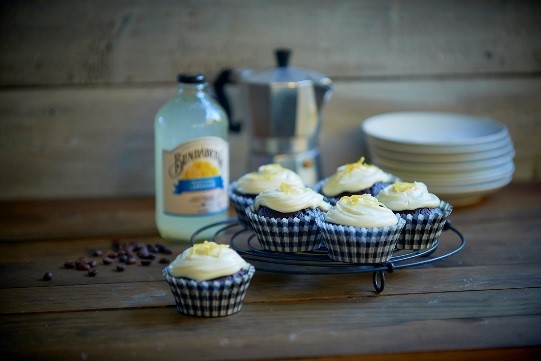 Enjoy a selection of delicious chocolate and lemonade cupcakes made using Bundaberg Traditional Lemonade. These are the perfect sized treat for after a big Christmas feed or a quick snack during the party set up. 
Indulge a little further with this yummy treat and don't forget to decorate with crushed candy-canes for a minty and festive twist.
Find the Perfect Christmas Playlist
You quite simply can't have a Christmas party without carols. So, get out the old Christmas CDs, or create the perfect Christmas playlist with the ultimate favourites.
We love the local versions: Summer Wonderland, Six white boomers, and of course, the Aussie Jingle Bells.
Be Grateful
Don't forget to give thanks for your friends and family; those who mean the most to you. Celebrate the love and kindness surrounding you, and don't forget to enjoy yourselves.
From our family to yours, Merry Christmas.