Easter Celebrations with Bundaberg



Can you believe that Easter is already upon us? Where has the beginning of 2022 gone?! It feels like we blinked and we're a quarter of the way through the year. Regardless, with that said, it means that one of our favourite times of year is upon us – Easter! We love the Easter season, and we think we have a few recipes that will take your long weekend to the next level. Below, we've compiled our 4 top picks for Easter this year that we think you'll absolutely love! Check them out:
—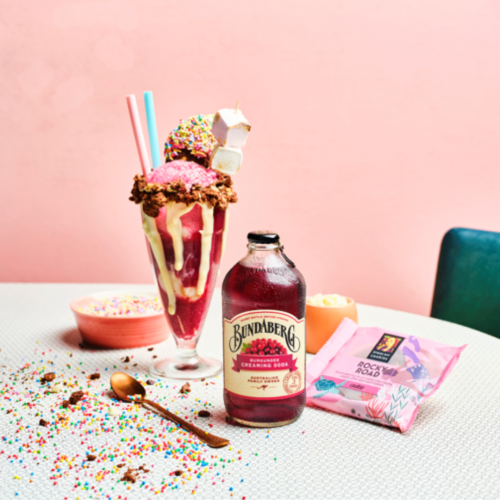 Burgundee Creaming Soda Freak Spider
On the hunt for the perfect Easter mocktail? Well, we've got your covered with our brand new Burgundee Creaming Soda Freak Spider. This delicious sweet treat is one we're certain the whole family will love! And even better? It's so simple to make! All you need is a couple of everyday ingredients to make this creation yourself – some Bundaberg Creaming Soda, some Vanilla Ice Cream, a couple of marshmallows, a whole lot of sprinkles and of course, a Byron Bay Rocky Road Cookie. Put all these together and bam, you have the drink of Easter! Trust us, you will love it.
—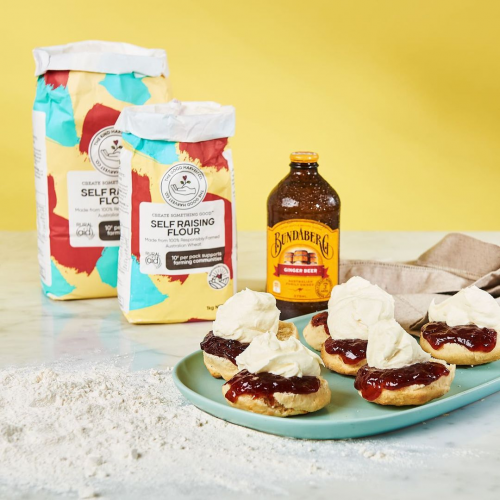 Ginger Beer Scones
We've got the perfect recipe for your Easter weekend, courtesy of @sensiblespice and @thekindharvest – Ginger Beer-infused Scones! Simple to make and filled with incredible flavour, you cannot go wrong with this twist on a classic. All you need is some Self Raising Flour (we recommend Kind Harvest), a touch of cream and our Bundaberg Ginger Beer – and don't forget the Whipped Cream and Jam to top!
—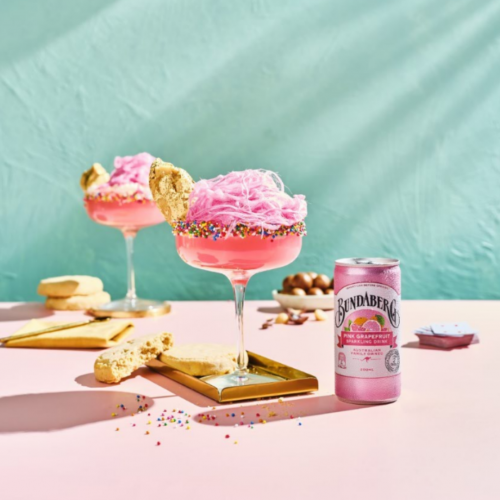 Fairy Floss Delight
If you're perhaps looking for a drink a little more grown up, our Fairy Floss Delight might do the trick! Sticking to that sweet feeling of Easter, this delicious 3-step cocktail will be a sure winner for your long weekend celebrations. All you need: Vodka, Bundaberg Pink Grapefruit Brew, Honey and Ice – put it all together and you've got yourself a stellar cocktail. If you're looking to take it to the next level, don't forget to pop some Persian Fairy Floss on top to garnish, and elevate the sweetness with some sprinkles or a Byron Bay Cookie!
—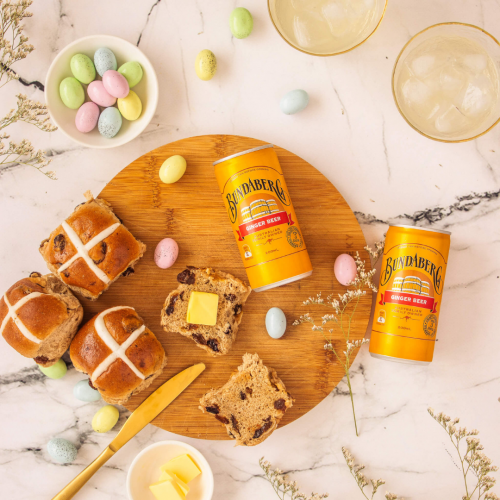 Ginger Beer Hot Cross Buns
Looking to complete your table spread? Not to worry, our Ginger Beer-infused Hot Cross Buns are the answer! A classic Bundaberg twist on an age old recipe, and one we personally think makes the final taste just a touch more exciting. Only needing a few everyday ingredients to create the final product, we can guarantee these will be an absolute hit for your Easter weekend!
—
We hope that one of these simple recipe's helps to take your Easter long weekend to the next level!
However you choose to celebrate, we wish you a wonderful Easter filled with all the greatest things in life.
Talk soon!