5 ways to show Dad you care this Father's Day
We've collected 5 great tips to help make celebrating Father's Day that little bit easier this year. Don't stress about fancy table settings or pretty flowers, if your Dad is anything like most Dads these tips will make his day!
Serve his favorite brew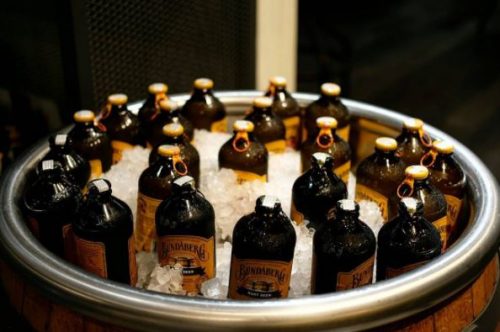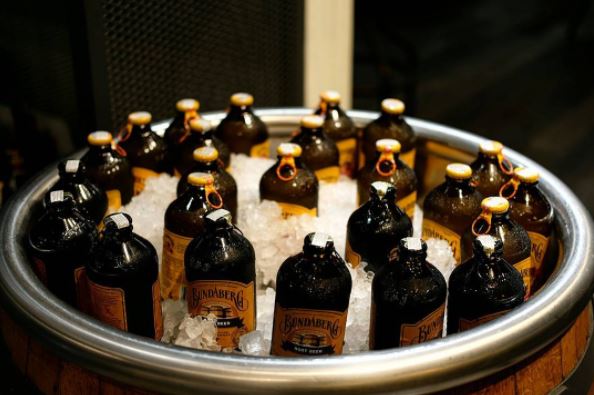 This might sound a little obvious but in the flurry of excitement and the giving of socks and jocks, Dad's favourite drink is often forgotten. Get started with a quick an easy win – pick up a 4 pack of Dad's favourite brews from the supermarket on Saturday and pop them in the fridge. Come Father's Day on Sunday you can pop an ice cold brew in a stubby cooler and make Dad's day.
If you forgot to grab brews and only just realised you need them ice cold, never fear! Pop the bottles in an esky and cover them with ice. Mix a large handful of salt into the ice and you'll have cold drinks in no time!
Make him a delicious meal
Most Dads think a great burger can't be beat. Treat your Dad to a Ginger Beer Pulled Chicken Burger for lunch or dinner. It's surprisingly simple (hello BBQ chicken) and incredibly scrumptious. Bonus points if you serve the burgers up with a Bundy bike.
Show off your motorbike building skills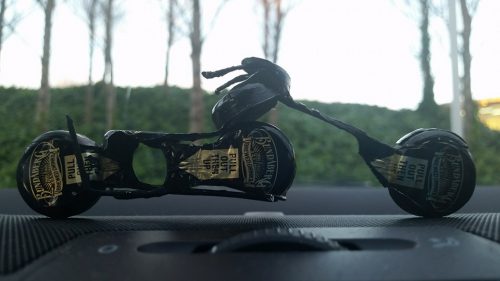 A little trick that is the pride of Dads all over the world is turning Bundaberg Brewed Drinks rip-cap lids into mini motorbikes. By following a few simple steps you can show off your skills and impress your Dad with a bike of your very own.
Tell your best Dad joke
There's nothing like a Dad joke to lighten the mood on this special day. We've collected a few favorites to get you started.
A ham sandwich walks into a bar and orders a Ginger Beer. Bartender says "Sorry we don't serve food here"

Toasters were the first form of pop-up notifications

What do you call a boomerang that doesn't come back? – A stick

I used to work for a soft drink can crushing company. It was soda pressing

Here I am standing by the mirror admiring my 6 pack. I better hurry and put them back in the fridge before they get too warm.
Introduce him to a new favourite brew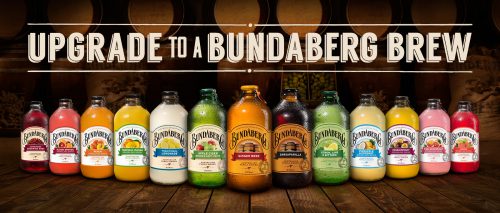 Why give a gift that lasts a day when you can give Dad a gift that will last a lifetime! Not all Dads like to try new things and sometimes Dad needs an extra helping hand. Make Dad's Day (and week… and month…) by introducing him to a new favourite brew – your favourite.