New Mini Can Range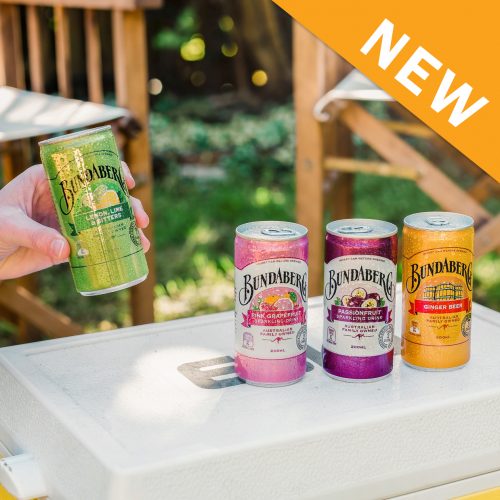 Welcome to the family little one
We are excited to announce we have extended our Mini Can range!  These delicious Brews are available in Pink Grapefruit, Passionfruit and Lemon, Lime & Bitters, plus the original Ginger Beer.
Where to buy?
You can find the new Passionfruit, Lemon, Lime & Bitters and Ginger Beer Mini Cans at Coles now and other local grocery stores over the coming weeks.
The full range is also available at the Barrel and Amazon Australia.
Pink Grapefruit Mini Can
Our Pink Grapefruit releases the sweet, citrus taste of this subtropically grown fruit. Slowly brewed over two days,
we take the time to extract maximum flavour, delivering the ultimate refreshment. Buy now!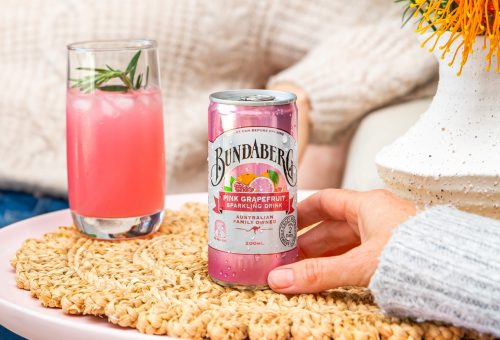 Passionfruit Mini Can
Carefully brewed with passionfruit for up to two days to unlock the refreshing, bold taste of this tropical favourite.
The moment you rip off the cap, you can smell the real ingredients inside. Buy now!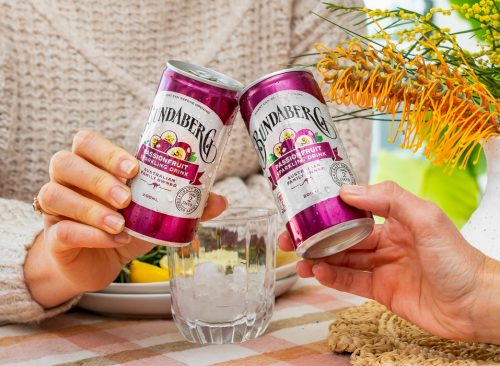 Lemon, Lime & Bitters Mini Can
Brewed over seven days, we extract every drop of flavour from real lemons and limes.
Our Master Brewer's very own recipe of cinnamon quills, clove buds and Gentian Root is then added for a snap of bitterness that finishes the full taste. Buy now!