Great Australian Mule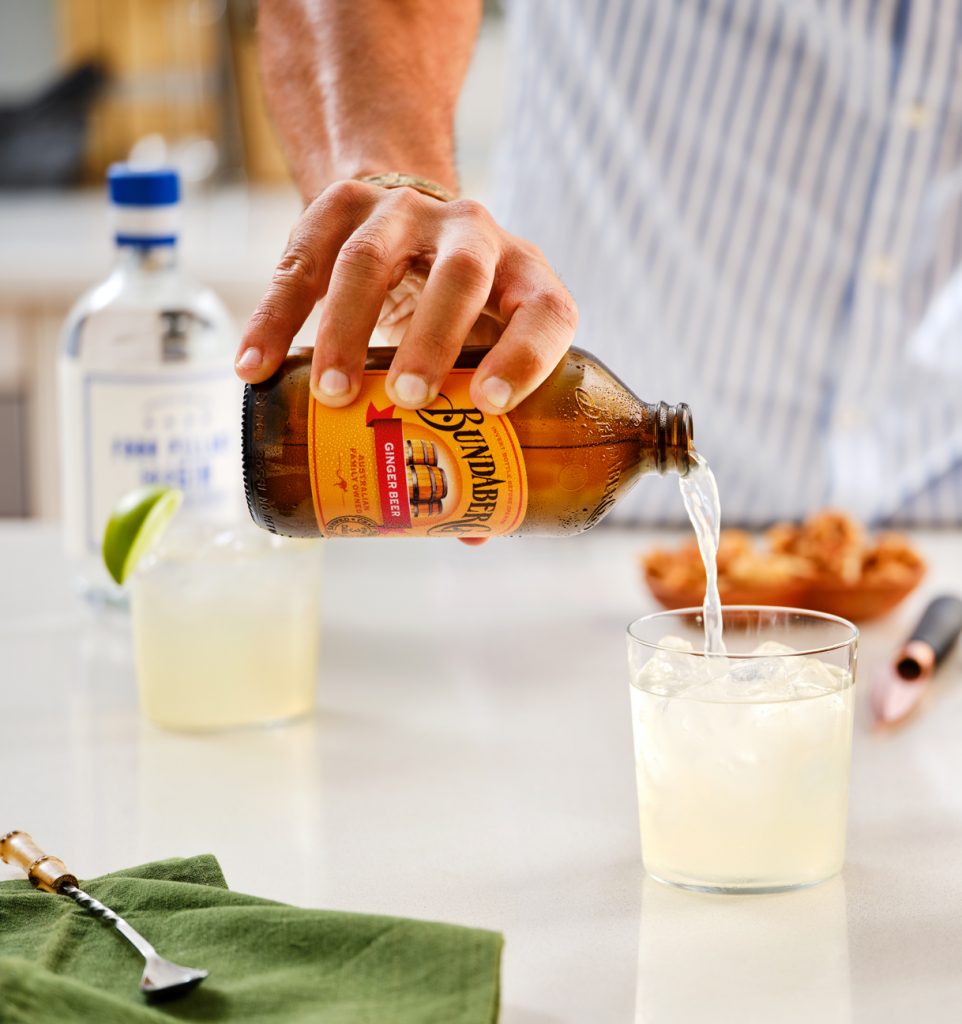 Ingredients
Bundaberg Ginger Beer
30mL of Australian Gin
Freeze dried lime slices
Let's Mix!
Step 1

Muddle a couple of the freeze dried lime slices and combine with the Australian Gin directly into a glass or copper mug.

Step 2

Top glass with Bundaberg Ginger Beer and stir. 

Step 3

Add ice and freeze dried limes to garnish. Simple!

Step 4

Enjoy pure Aussie bliss!