3 WAYS TO SHOW YOU CARE THIS VALENTINE'S DAY



Are you ready to spread the love? Valentine's Day is just around the corner and no matter what you've got planned, we have some little add-ons that we're sure will take your day to the next level. From entertaining to gifting with a recyclable twist, these easy to execute activities will be sure to win the heart of your special someone.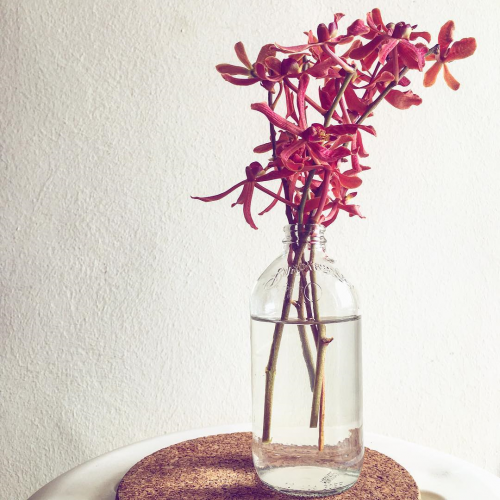 Gift their favourite flower in a recycled vase
Flowers are an essential Valentine's gift, but did you know that our Bundaberg Ginger Beer bottles make for the perfect vase? Once you've finished a bottle, all you need to do is thoroughly rinse it out and then pop your special person's favourite floral arrangement in. It's quick, it's simple and it adds for an extra layer of loveliness to this gift.
Being that it is Valentine's Day, don't shy away from doing this using our Pink Grapefruit Brew. Pink on pink is never a bad choice.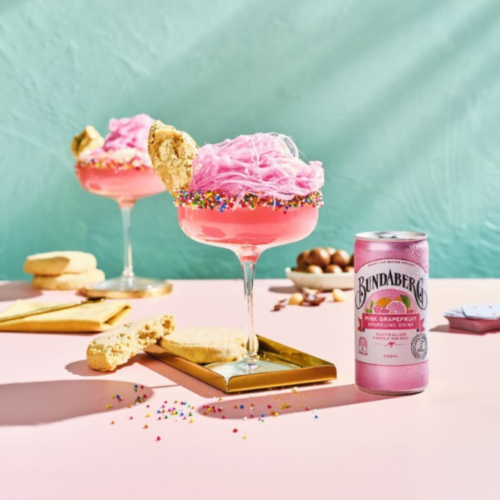 Whip up a round of Valentine's themed cocktails
Before heading out to your romantic dinner plans, why not treat your person to a round of Valentine's Day cocktails – specifically, our Fairy Floss Delight. Made using only the sweetest things in life, which we know will be perfectly suited to your Valentine, we're sure that they'll love this drink. Make it as a cocktail, or go alcohol-free, this pink creation is a perfect match for the day of love.
And what makes it even better, it only takes 5-simple steps to bring this drink to life.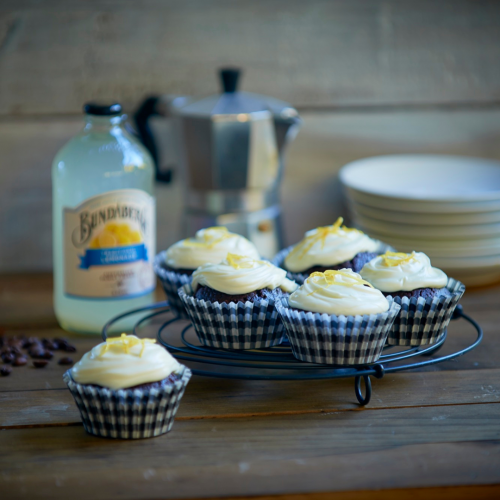 Go the extra mile and bake a delicious treat (made with love, of course)
After a long Valentine's Day apart, surprise your loved one as soon as they walk through the door with a delicious, sweet treat… Bundaberg-infused sweet treat that is. We have a range of decadent recipes you can create to spoil your person, but to save you the hassle of scrolling, why not go with everyone's favourite Chocolate Traditional Lemonade Cupcakes? With a classic twist on a recipe that we all know and love, this will be a hit out of the park.
If you'd prefer something a little different, click here to view our entire range of recipes.
However you do choose to celebrate this day of love, we hope you have a fantastic time with your loved ones. And if we could offer one last piece of advice, don't forget to tell them you love them!