Our Favourite Autumn Cocktails



You can never go wrong with a good cocktail, right? Whether you're entertaining a group of friends, enjoying a quiet movie night with friends, or having a romantic dinner with your partner – a good cocktail is always a sure way to elevate the evening.
This Autumn, we're bringing you two brand new drinks to add into your cocktail repertoire… and trust us, they are so easy to create. Filled with your favourite Bundaberg Brews, you can't go wrong with these choices!
First up for Autumn, we have the delicious Bundaberg 5 Ways recipe – courtesy of @the_margartia_mum on Instagram. This 3-step recipe is perfect for fulfilling all your entertaining needs, with an end result to suit every preference. All you need is a splash of rum, a touch of Lime Juice and your favourite Bundaberg Brew to top it up. Truly, you cannot go wrong with this winning combo.
Click here for the full recipe.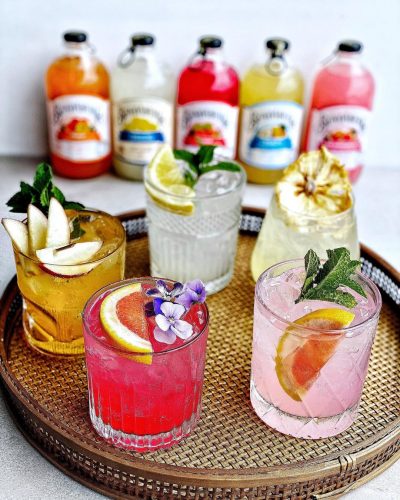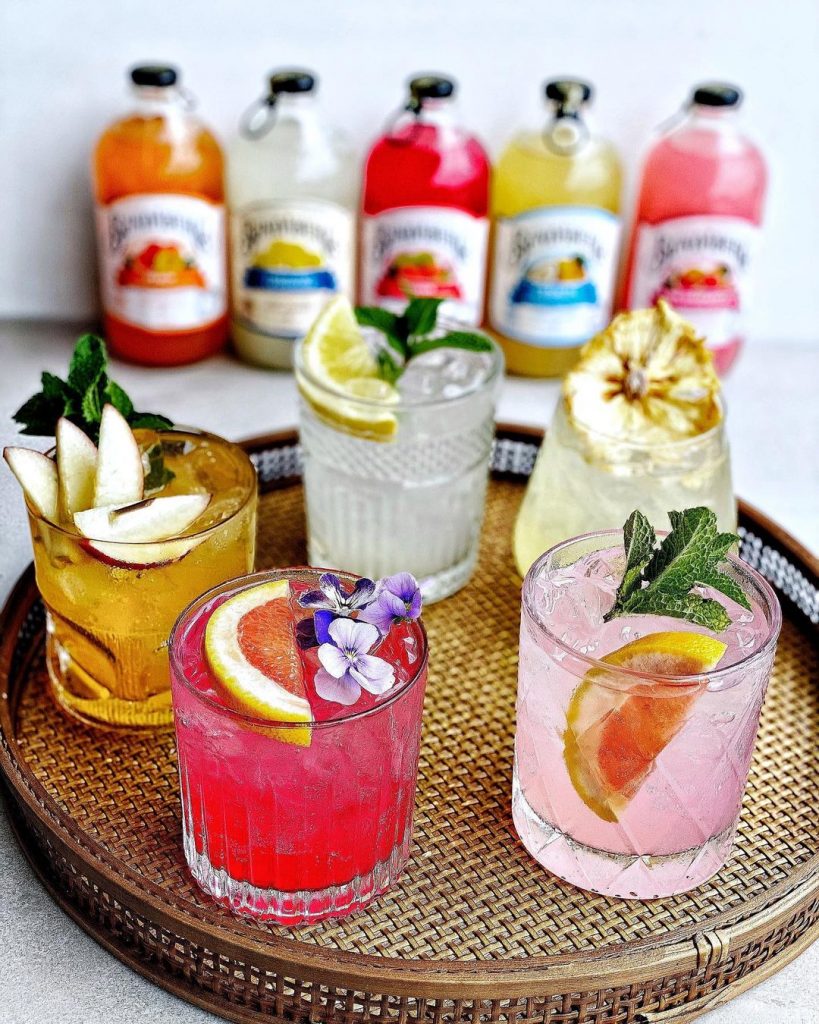 For those searching for a Sober Sip this Autumn, we've got you covered with our Jalapeno Mint Mule – courtesy of @the_margartia_mum. Packing a little bit of a punch, this Ginger Beer-infused Mocktail is one that can be enjoyed by the entire family. All you're going to need is a Ginger Beer Mini Can, a splash of Lemon Juice and a little Pineapple & Jalapeno Syrup. Don't worry, if you don't have some Pineapple & Jalapeno syrup on hand, we've got the recipe for you to make some on your own. You're going to love this one!
Click here to see the full recipe.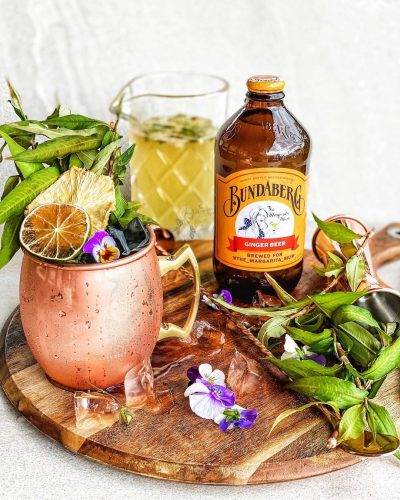 We hope that you love these new recipes! Be sure you tag us in any photos you post so we can see your creations!