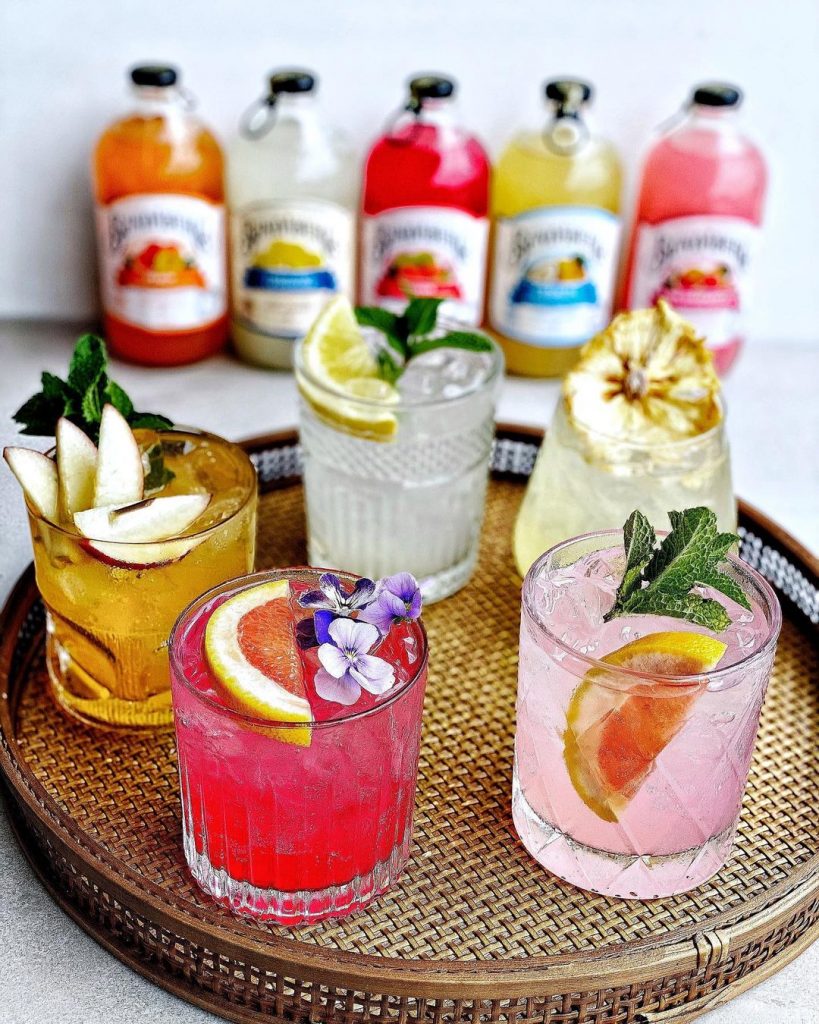 Ingredients
and 1 of the following:
Bundaberg Guava
Bundaberg Pineapple & Coconut
Bundaberg Traditional Lemonade
Bundaberg Peach
Bundaberg Pink Grapefruit
Your favourite glass
Let's Mix!
Step 1

Combine Rum and Lime Juice into your glass.

Step 2

Add ice and top with your Bundaberg Brew of choice.

Step 3

Garnish and enjoy!

Entertaining a crowd?
Triple the amount of Rum and Lime Juice and pour into 3 glasses. Top with each persons favourite flavour.