Growing the REAL difference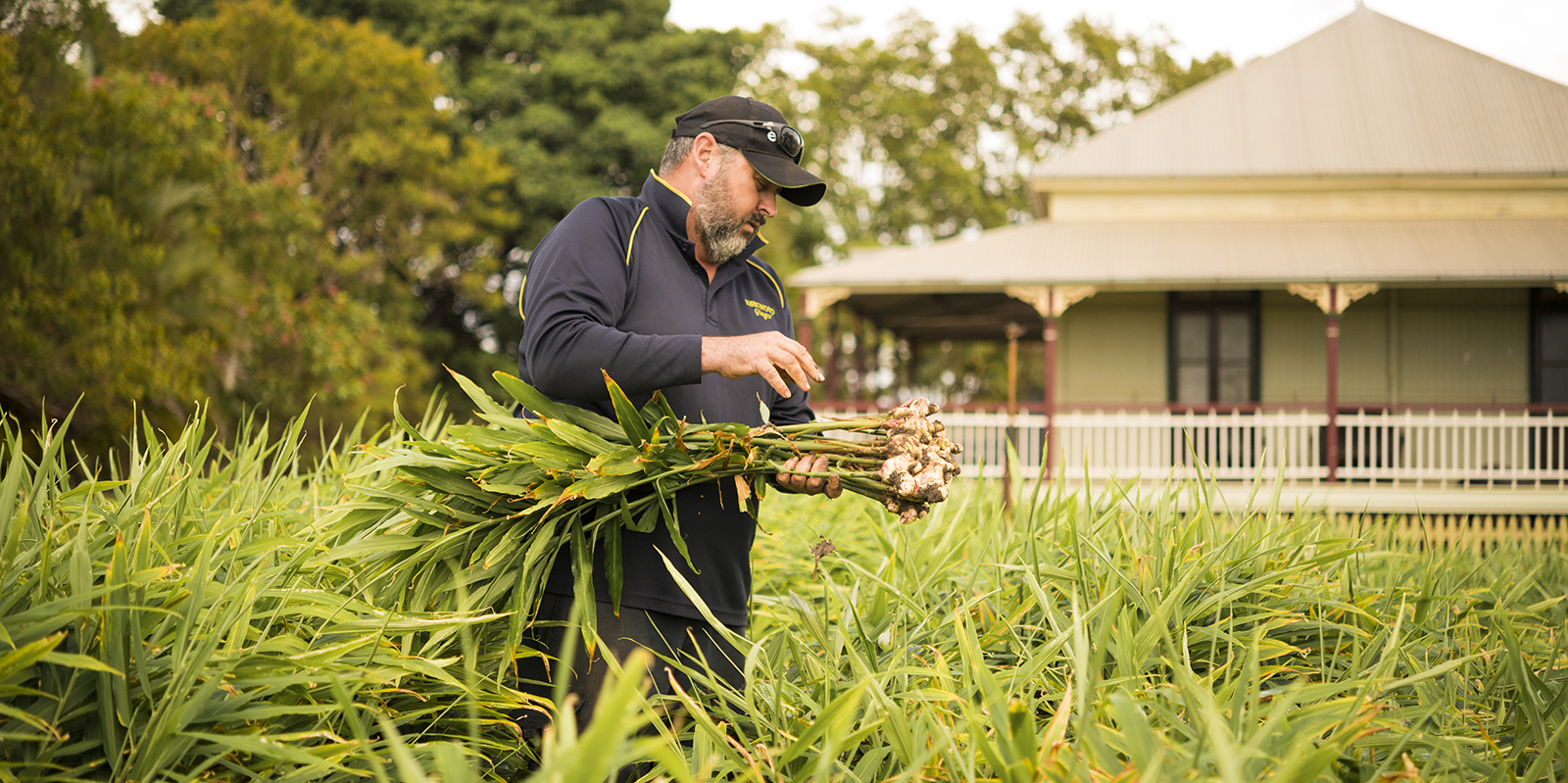 Take a sip of an ice-cold Bundaberg Ginger Beer and you know within an instant it's not just another drink. Sure, it quenches your thirst, cools you down on a hot day and fizzes on your tongue, but there's something different… something earthy to the brew.
You're not mistaken, Bundaberg Ginger Beer tastes different, by design.
Back in 1968 when Cliff Fleming started channelling his love and passion into the business, he never predicted his little brew would become Australia's favourite, if he did, maybe he would have made it a little easier.
Here we are, some 50 years later, celebrating the success of the brew, knowing it all comes down to one thing, our tradition… Doing it the hard way.
The story of each bottle of Ginger Beer starts at the same time, each and every day. 5AM.
That's the time our ginger farmers wake each morning to tend to the crop and check the growth. The time they leave the snug comfort of their bed to guarantee the very best tasting ginger makes its way to our brewery and into that golden-brown bottle.
Scott Kirkwood is one of the many ginger farmers working with Bundaberg Brewed Drinks to make the magic happen (the hard way).
Third-generation ginger farmers, Scott and brother Sean Kirkwood, along with their families, have been working with us for over 14 years, growing ginger to produce the best flavour for each bottle.
Life isn't always easy for Scott, sometimes mother nature just doesn't want to co-operate, other times after an amazing season and fantastic growth, a plague of bacteria sweeps through the ginger and wipes out the crop. But year after year, Scott and his family, pick up the pieces (quite literally) and try again. It's worth it, just ask him.
"Some of those lines are 30, 40, 50 years old" says Scott, "I like to keep the old heritage going, just to know Dad had that stock…you want to make sure you can pass it down to the next generation."
The Kirkwood and Fleming families share a common trait, they're both sticklers for tradition and doing it the hard way.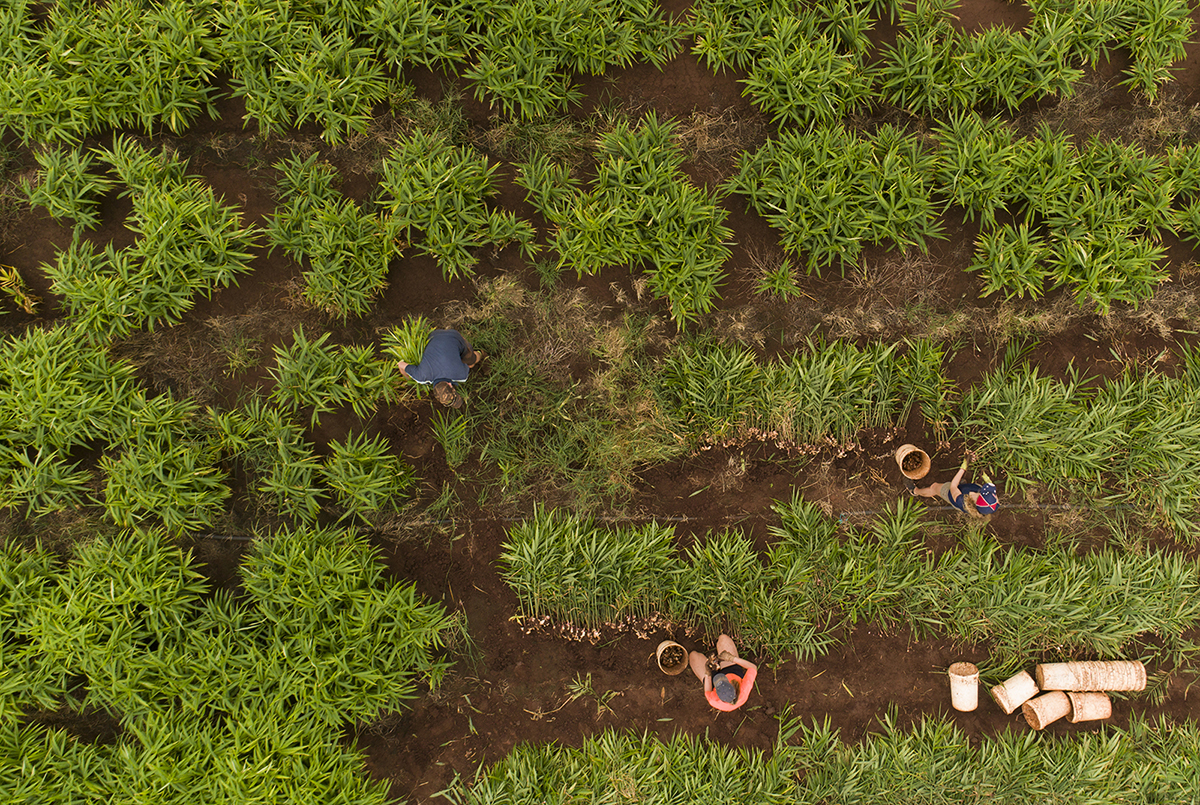 The Kirkwood family still handpicks the ginger; trimming the stems and rinsing off the rich red soils in the very fields it is grown, a rarity among the high-pressure, fast turnaround farming of 2019.
"You try to look after it the best you can, you're sort of tied to the land. If you treat it right, it treats you right," explains Scott, "We plan to be here for years to come, working with Bundaberg Brewed Drinks to put smiles on the faces of people all around the world."
The Kirkwoods are one of many ginger farming families that work with Bundaberg Brewed Drinks and our team to deliver that earthy taste in each brew. Doing it the hard way.
It's not easy, but it is worth it.