5 cocktails to celebrate National Gin Day



National Gin Day is upon us on 9th June and is the perfect time to sip your way to sunnier days and days away from the office. No matter your favourite glass or garnish we've got a great cocktail option to celebrate this very special day.
Gin Gin Mule
This cocktail is easier than easy. Add Gin and Ginger Beer to a glass filed with ice and top with a slice of Grapefruit (or lime) and mint.
What you'll need:
Gin
Ginger Beer
Grapefruit wheel & sprig of mint
Breakfast at Tiffany's
What happens when you combine Ginger Beer, Jam and Gin? You wind up with a delicious treat that's perfect whether the weather is warming up or cooling down.
What you'll need:
Bundaberg Ginger Beer
Gin
Lemon juice, jam and bitters
Blood Orange Holiday Fizz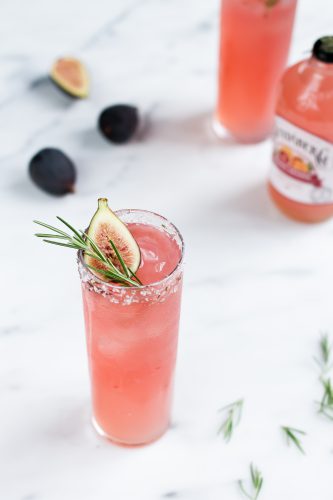 A little more fancy, the Blood Orange Holiday Fizz is perfect for anyone looking for something unique with a little time up your sleeve.
What you'll need:
Bundaberg Blood Orange
Fig Infused Gin
Cointreau, bitters
Lime Juice
Berry Berry Peach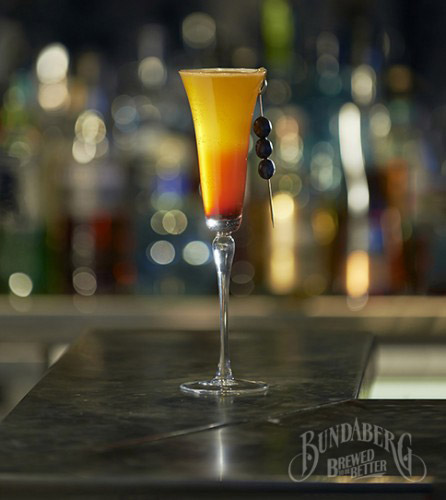 Combine the sweetness of Peach with the slight tart and pucker of berries and Gin and you end up with the Berry Berry Peach. A tasty treat for a true Gin lover.
What you'll need:
Gin
Bundaberg Peach
St Germain, Berry Liqueur
Lime Juice, Blueberries
Here's a Bitta Lemon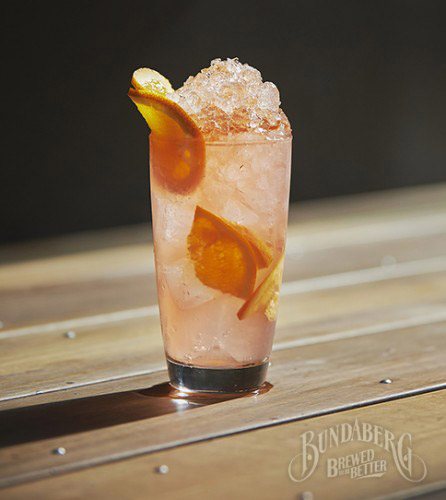 If you're a classic lover this cocktail is for you. We've combined 3 classic favourites for a cocktail you'll soon become obsessed with.
What you'll need:
Bundaberg Lemon Lime & Bitters
Gin
Campari
Lemon Juice