5 fantastic Halloween cocktails with Bundaberg Brewed Drinks



If you're looking for some refreshment ideas for October 31, whether you're celebrating Halloween or Día de los Muertos, there are some great Bundaberg Brewed Drinks cocktails you can make that will be sure to impress your guests.
For those who are looking for a treat without alcohol, Bundaberg Brewed Drinks are the perfect option to let you feel part of the party. 
Guaranteed to lift your spirits…
The Afterlife
Easy to make either as a batch cocktail, or as you go, this cocktail is perfect for this ghoulish night. We teamed up with the folks from Avion Tequila to make this tasty beverage with our Ginger Beer. Cheers!
Spicy Mule  
For those celebrating Dia de los Muertos, this spicy cocktail is a perfect addition thanks to our friends at Tapatio.
Black Milk

For a boozy twist on a classic float, try this rum-based cocktail using Bundaberg Sarsaparilla.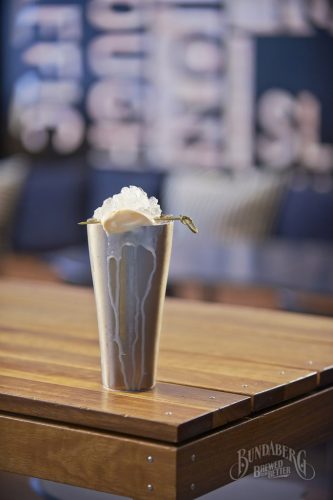 Black Magic
You don't need to wait for midnight to break out the vodka and Bundaberg Sarsaparilla for this tasty concoction.
Blood Orange Paloma
Thanks to the red flesh of a Blood Orange, the colour of this cocktail is perfect for a Halloween party. Easy to make and based on Tequila, it's also a great choice for Dia de los Muertos parties.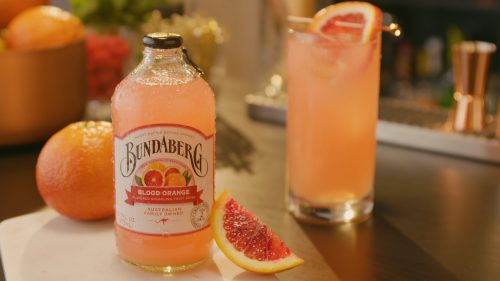 Want to keep up with other great ideas like this? Join our Brew Crew HERE
*Please Drink Responsibly