HERE'S TO BEING A FAMILY BUSINESS



Today is Family Business Day – a very special day for our family.
Since 1968, Bundaberg Brewed Drinks has been a proud Australian-owned and operated family business. Our family, the Flemings, first opened the doors to the Bundaberg Brewed back in the 60s and still run it to this very day.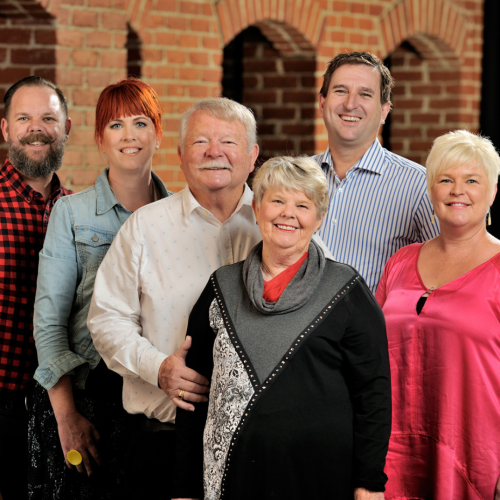 For four generations now, family has been at the core of our day-to-day operations. We have always kept tradition at heart using top secret family-recipes, paired with time-honoured brewing methods, to ensure our range is always the very best is possibly can be.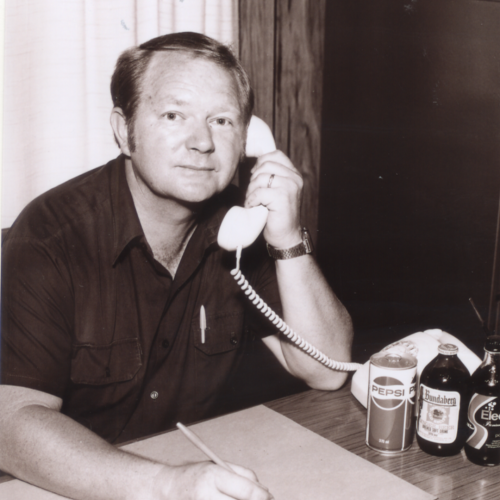 When we first started brewing, not in our wildest dreams did we think our Brews would be enjoyed all across the globe. Today, we wanted to thank every single person who has flip, ripped, and sipped one of our brews.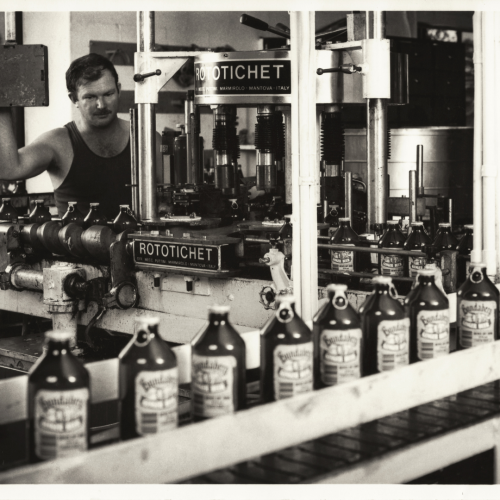 We are a proud family business today and every day. Thank you for all of the support since the beginning.
We promise to continue treating you, and the entire world, to Bundaberg for as long as you will have us.
Cheers!