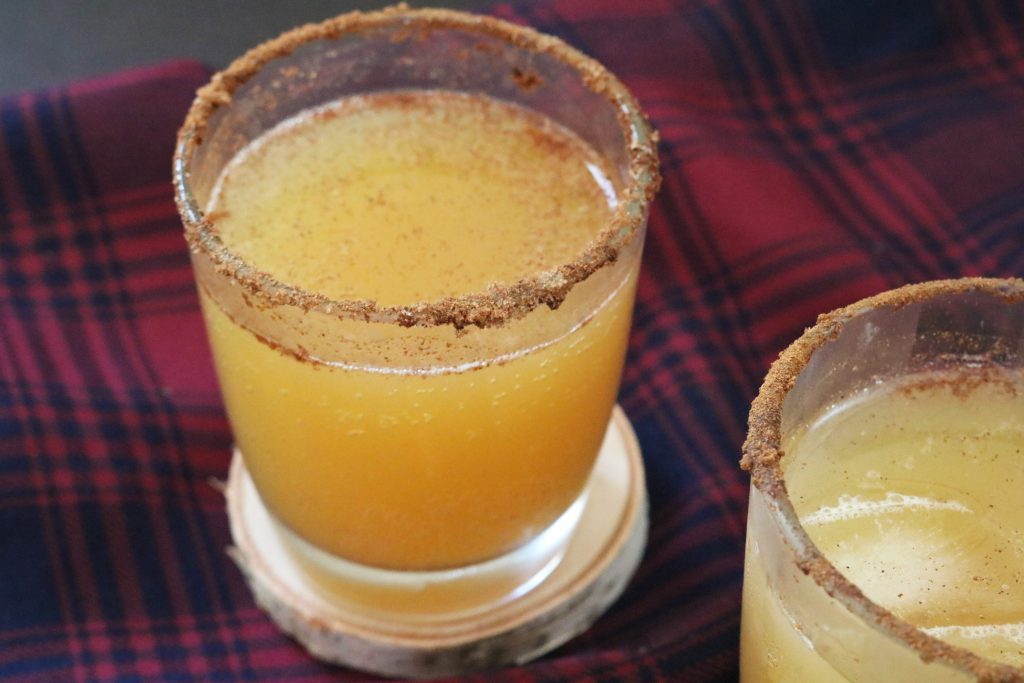 Ingredients
This delicious cocktail recipe comes courtesy of Wild Amor.
60ml Bundaberg Ginger Beer
60ml apple cider
60ml whiskey
Ground Cinnamon
Lowball
Let's Mix!
Step 1

Moisten the rim of a glass with water and dip into cinnamon.

Step 2

Pour Ginger Beer, Apple Cider and Whiskey in glass

Step 5

Sprinkle with cinnamon and enjoy!