5 Margarita Recipes to Celebrate National Margarita Day
It's National Margarita Day and we'll be celebrating ALLLLLL Day!!
We couldn't think of anyone better than @The_Margarita_Mum to develop a National Margarita Day menu featuring Margarita Recipes (and other Tequila based treats) using Bundaberg brews. Rhonda is the Margarita Queen and has been developing amazing recipes featuring our brews since October so she knows what she is talking about!
Check out the Margarita Recipes below!
Margarita Mix-Up Recipe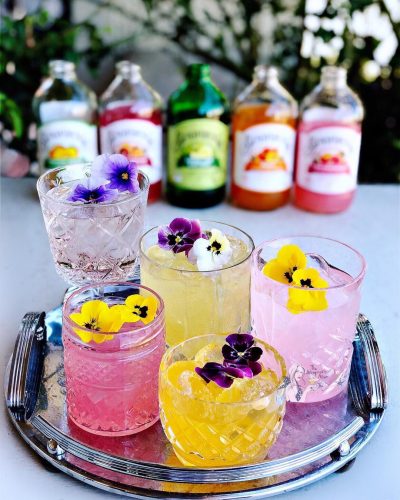 30mL Reposado Tequila
15mL Cointreau
15mL Lime Juice
and 1 of the following:
Bundaberg Blood Orange
Bundaberg Pink Grapefruit
Bundaberg Lemon, Lime & Bitters
Bundaberg Tropical Mango
Bundaberg Peach
Traditional Lemonade Margarita Recipe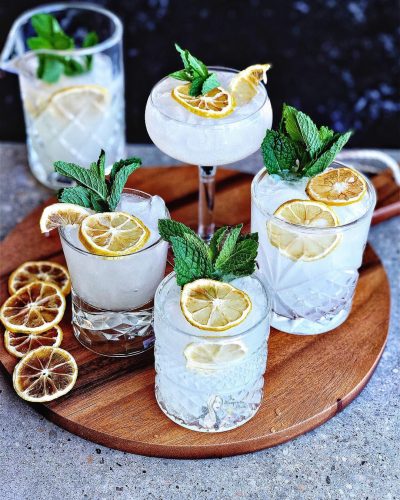 Bundaberg Traditional Lemonade
45ml Tequila
15ml Cointreau 
15ml Limoncello 
15ml Lemon Juice 
Bundy Spring Spritz Recipe
Bundaberg Blood Orange
30ml Silver Tequila 
30ml Luxardo Aperitivo (you could use Aperol)
15ml Fresh Lime Juice
15ml Homemade Lower Sugar Prosecco Syrup*
* to make the syrup, use 1 cup of Prosecco and 1/4 cup caster sugar. Bring to the boil and reduce the heat until the liquid reduces to around half.
Skinny Senor Sarsaparilla Recipe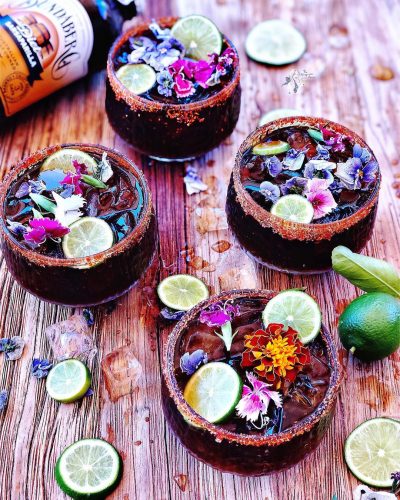 60ml Tequila
30ml Lime Juice
Bundaberg Diet Sarsaparilla
Tajin drinks rim seasoning
Jalapeno Ginger Mule Recipe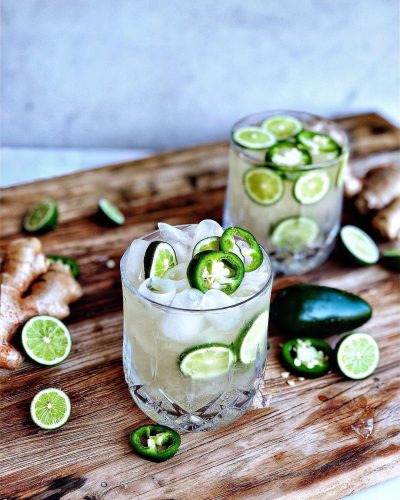 Bundaberg Diet Ginger Beer
60ml Jalapeño infused Reposado Tequila
30ml Lime Juice
What are you waiting for! Hit the shops, grab a stack of Bundaberg brews, your favourite tequila and get mixing… it's Friday after all!
Share your #BundabergMargarita masterpieces with us on Instagram @BundabergDrinks