1968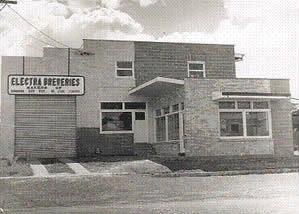 Neville and Gladys Fleming together with their son Cliff & daughter-in-law Lee Fleming purchased Electra Breweries (Bundaberg) Pty Ltd, a bottling and fermenting business.
1970's & 1980's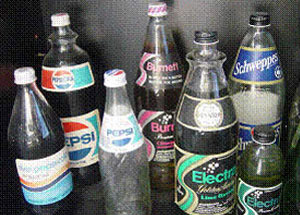 During the 1970's & 80's most of our company's focus revolved around the local market, manufacturing and selling franchised drinks in Bundaberg and Maryborough.
1985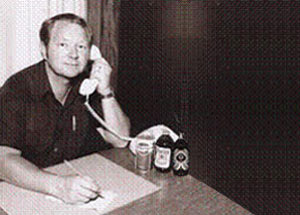 Neville and Gladys Fleming retired in 1985, handing the reigns to the next generation of our family, Cliff and Lee Fleming.
1987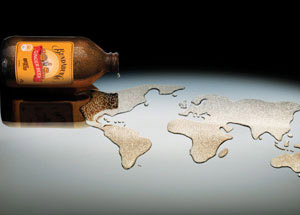 Exciting times as we began exporting our premium, non-alcoholic drinks around the globe.
1997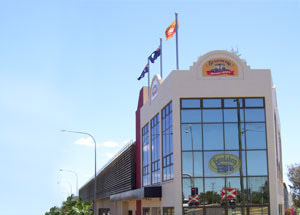 After 25 years, the local route business that was the cornerstone of our company in the early days was closed. This presented a new opportunity to focus on becoming an international brewed beverage manufacturer.
2004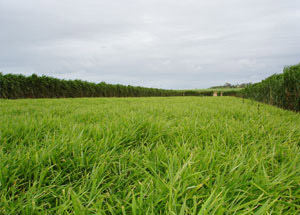 In order to secure a constant supply of the best quality ginger, we instigated the planting of our first ginger crop in Bundaberg.
2005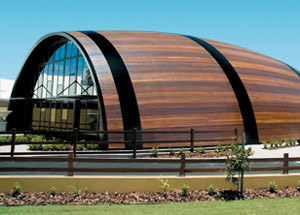 The 'Bundaberg Barrel' was built alongside our brewery as a tourist attraction showing visitors how Australia's number one ginger beer is made. The popular tourist facility includes interactive displays and educational material highlighting the unique brewing process that creates the distinct flavour of our most popular drink.
2006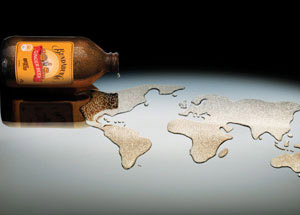 This was the year we really started to enjoy international success, exporting to over 30 countries around the world including New Zealand, United Kingdom, United States of America, Singapore and beyond.
2007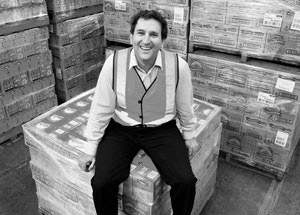 Bundaberg Brewed Drinks reaches its highest recorded sales to date.
2012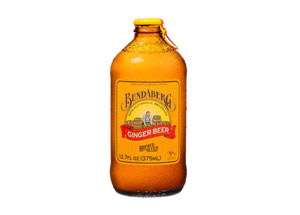 Due to the success of the Cafe range, the flavours were extended to include Passionfruit and Lime.
2012
A ground-breaking moment for our family-owned business, as we secured our first sales to US giant Costco.
2014
Sleek, new 'Squat' cans of our famous Ginger Beer are introduced on Qantas flights.
2014
More new brews hit the market. These include two old school recipes; Traditional Apple Cider and Traditional Lemonade. Plus the addition of Pineapple and Coconut, a refreshing new taste in time for Summer
2015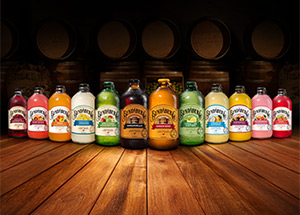 All of our drinks are now available in the iconic Bundaberg stubbie bottles.
2017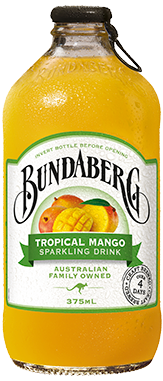 A new brew is launched. Tropical Mango is the refreshing new flavour, perfect for summer.