Does Bundaberg Brewed Drinks make a Cola drink?
Does Bundaberg Brewed Drinks make a Cola drink?
Yes, if you have visited the Bundaberg Barrel, live in or have been to New Zealand, you will know this is actually true. However, before you go looking for Bundaberg Cola on your local shelves there is a bit more to know about their story.
Bundaberg Brewed Drinks does make a Cola, although it's not bottled and labeled like our traditional Bundaberg Brewed Drinks range.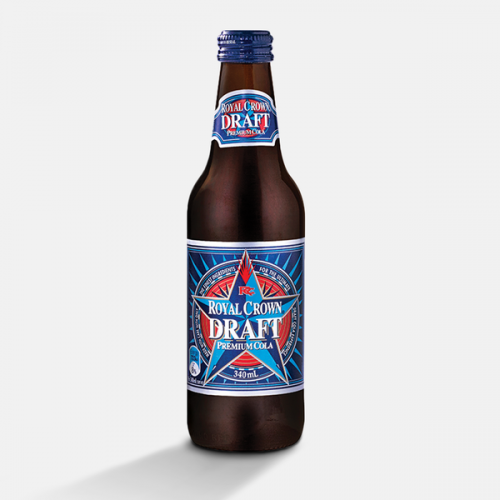 The Cola is actually produced under licence as Royal Crown Premium Draft Cola. It is craft-brewed for the New Zealand market and sold nationwide in supermarkets. It may look a bit different to our core range of brews, but the Cola is still a very high quality brew – just like you would expect from anything brewed at Bundaberg Brewed Drinks.
The Cola made at Bundaberg Brewed Drinks offers a fuller, more complex flavour than other colas. Some people describe hints of toffee and even coffee flavour when they sip it, but it is probably best known for its wonderful caramel aftertaste.
Where can you try it and buy it?
In Australia, the only place you can buy the Royal Crown Premium Draft Cola made by Bundaberg Brewed Drinks is at the Bundaberg Barrel. You can buy Bundaberg Cola via our Click & Collect service from the Barrel. To purchase your brew, visit bundabergbarrel.com or call (07) 4154 5480. Orders can be collected from the Barrel between 10am-2pm 7 days a week, once you have received notification your order is ready for collection. You can buy all Bundaberg Brewed Drinks from the Barrel.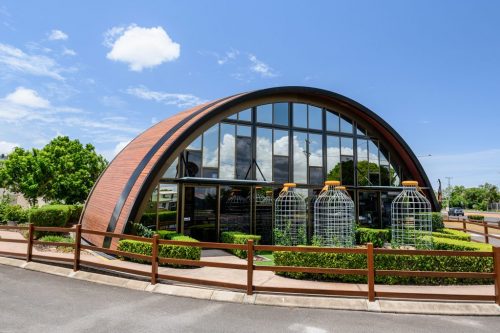 You can try the drink yourself as part of your taste test when you visit the Bundaberg Barrel for a self guided tour. The Cola is a popular selection that many people include in their take home pack available at the end of the tour.